2020 Chi-Bin Chien Award Winner, Margot Williams, PhD of Baylor College of Medicine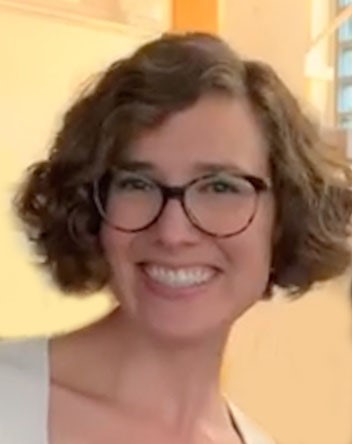 Dr. Margot Williams received her BS from Muskingum College in Ohio, then completed her PhD in the lab of Dr. Ann Sutherland at University of Virginia where she studied mammalian development. She next made the switch to zebrafish during her postdoctoral training with Dr. Lila Solnica-Krezel at Washington University School of Medicine. While there, she was the recipient of multiple fellowships, including a K99/R00 career transition award from the NICHD. At all stages of her scientific training, Margot has enjoyed teaching, mentoring, and volunteering with students of all ages to encourage their passion for scientific inquiry. She started her independent lab at Baylor College of Medicine in November 2019, where she seeks to understand how embryonic cell behaviors are spatiotemporally coordinated to shape the emerging body plan.
Follow Dr. Margot Williams on Twitter: @GetYourChorion
Click Here to Visit Her Lab!
---
2020 George Streisinger Award Winner, Alexander Schier, PhD of University of Basel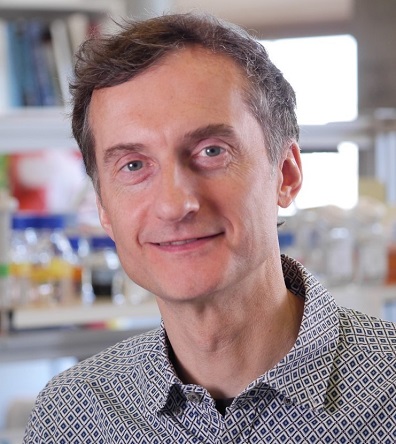 Alexander Schier obtained his PhD from the Biozentrum in Basel, Switzerland, where he studied the transcriptional regulation of homeobox genes in Walter Gehring's lab. He spent his postdoc in Wolfgang Driever's lab in Boston, where he screened for and characterized mutants affecting zebrafish development. He started his lab in 1996 at the Skirball Institute of the New York University School of Medicine and joined Harvard University in 2005. Last year, he moved back to the Biozentrum Basel, where he serves as Director. His lab defined the first morphogen-inhibitor pair for Turing-like pattern formation and discovered the microRNA-induced degradation of maternal mRNAs. He and his collaborators developed creative technologies to establish zebrafish as a model system and for the global reconstruction of differentiation and lineage trajectories.
Follow Dr. Alexander Schier on Twitter: @schierlab
Click Here to Visit His Lab!