16th International Zebrafish Conference
Program | Keynote Lectures | Award Lectures | Poster Prize Winners | Beattie Award Winner | Organizing Committee | Sponsors & Exhibitors
The 16th International Zebrafish Conference
June 16-22, 2021 | Virtual

The IZFC has been THE "go to" meeting for the zebrafish community for more than two decades. A virtual conference meant more delegates than ever, from across the globe, could participate in the largest zebrafish meeting in the world. Attendees favorite parts of an in-person IZFS conference were offered, with lots of opportunities to connect through live Q&A with presenters, an interactive welcome and networking session and, one-on-one networking opportunities.
---
Program
The 16th International Zebrafish Conference featured stellar two stellar keynote speakers, and five prestigious award lectures. A wealth of plenary and concurrent sessions highlighted the latest zebrafish research advances and informed participants about the newest cutting-edge zebrafish research tools and technologies. These presentations featured a host of topics including: genetics and genomics, imaging, regeneration and so much more. In addition to lectures, over 200 posters were presented, beautiful imaging was presented within a virtual art gallery and networking opportunities were available each day.
---
Keynote Lectures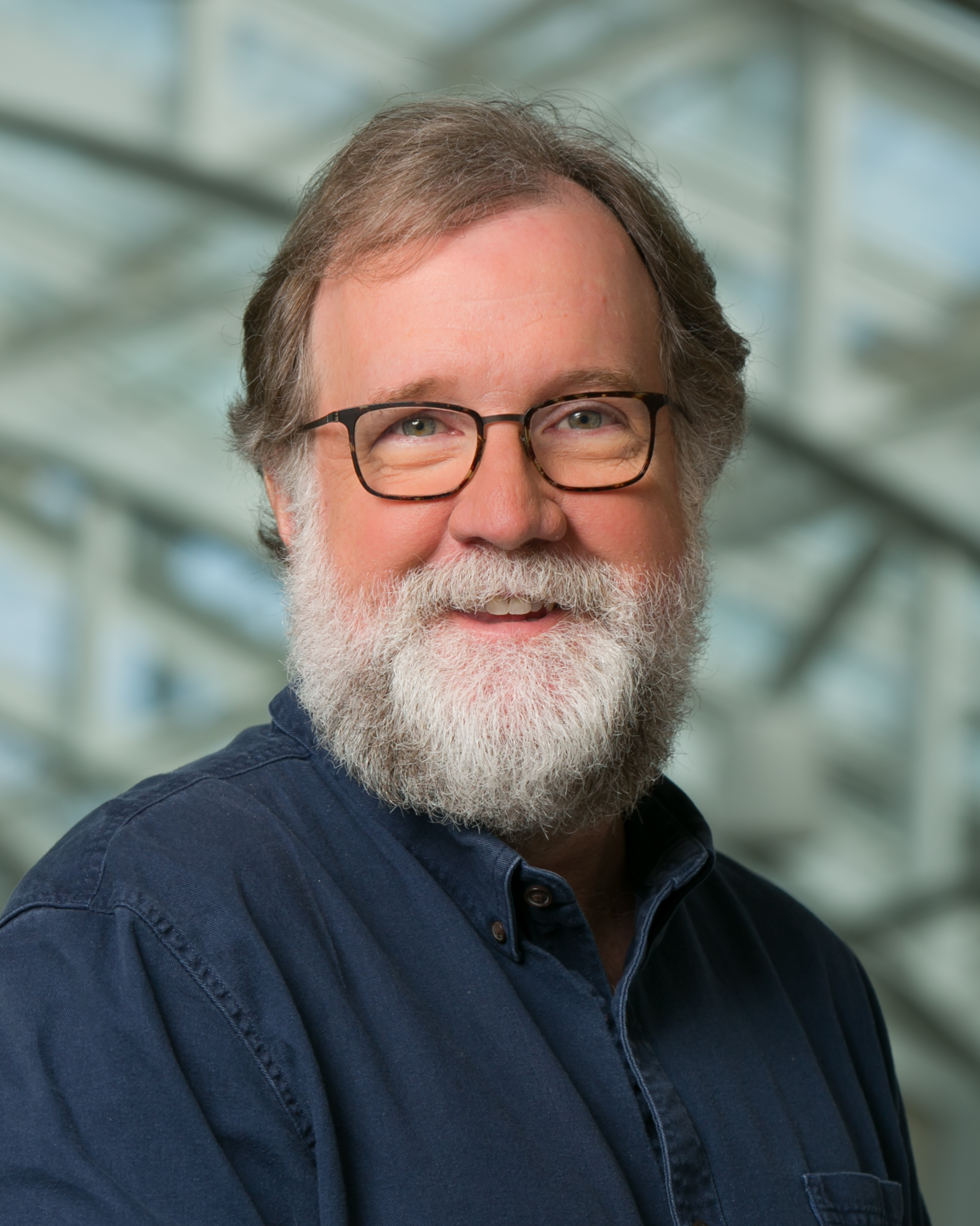 The Serengeti Rules: The Regulation and Restoration of Biodiversity
The EMBO Keynote Lecture
Sean B. Carroll, PhD
Balo-Simon Endowed Chair of Biology,
University of Maryland
Vice President for Science Education,
Howard Hughes Medical Institute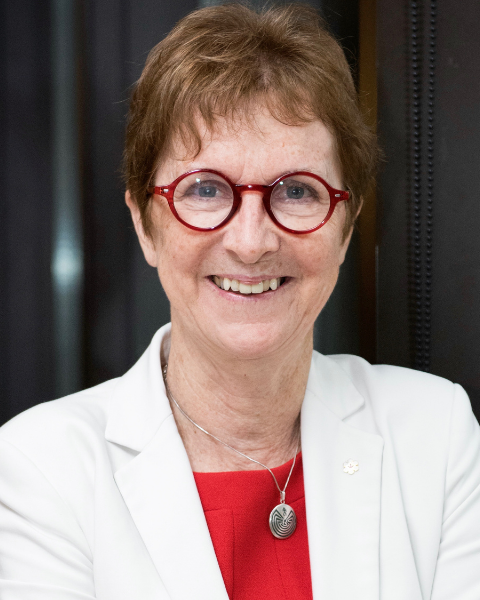 From Model Organisms to Stem Cell Models: New Insights Into Developmental Biology
Sponsored by Tecniplast
Janet Rossant, PhD
Senior Scientist and Chief of Research Emeritus
Hospital for Sick Children
University Professor
Department of Molecular Genetics, University of Toronto
---
Award Lectures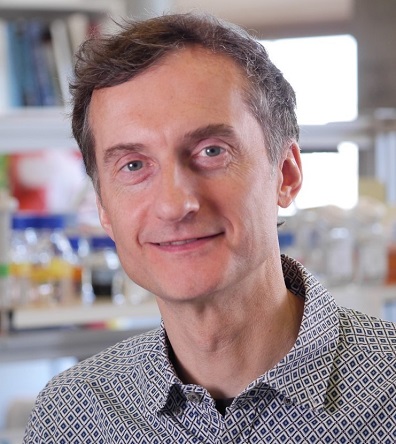 Freaks and Geeks
2020 George Streisinger Award Lecture
Alexander Schier, PhD
University of Basel
Basel, Switzerland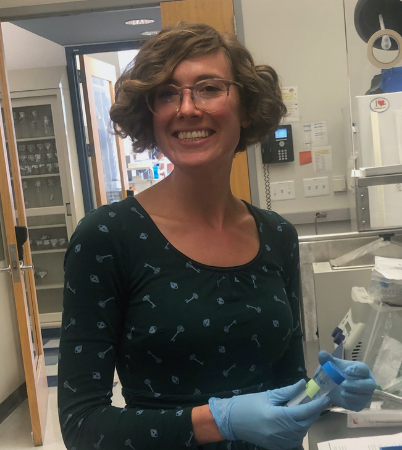 A Primary Role for Nodal Signaling in Gastrulation Morphogenesis
2020 Chi-Bin Chien Award Lecture
Margot Williams, PhD
Baylor College of Medicine
Texas, USA
Developing Insertional Mutagenesis to Identify Essential Genes in Zebrafish: A Tale of Serendipity and Luck
2021 George Streisinger Award Lecture
Nancy Hopkins, PhD
Massachusetts Institute of Technology
Massachusetts, USA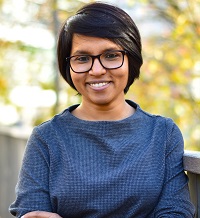 Sculpting the Vertebrate Heart – Forms, Forces and Fate
2021 Chi-Bin Chien Award Lecture
Rashmi Priya, PhD
The Francis Crick Institute
London, UK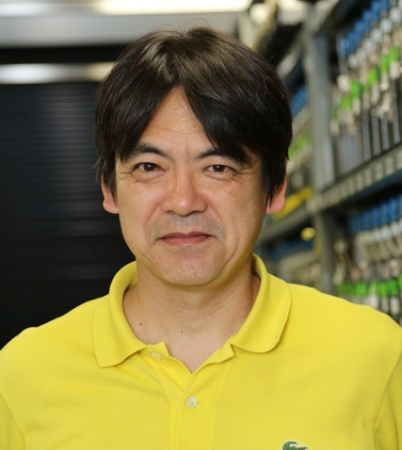 A Quest With a Transposon: From Functional Genomics to Neuroscience
2021 EZS Christiane Nüsslein-Volhard Award Lecture
Koichi Kawakami, PhD
National Institute of Genetics
Shizuoka, Japan
---
2021 International Zebrafish Conference Poster Prize Winners
Thank you to Elsevier and FEBS Letters who sponsored this year's poster prizes!
Names listed in alphabetical order.
| | | |
| --- | --- | --- |
| Name | Affiliation | Poster Presentation |
| Srinivas Allanki | Max Planck Institute for Heart & Lung Research, Germany | Interleukin-11 signaling promotes cellular reprogramming and limits mammalian-like fibrotic scarring during tissue regeneration in zebrafish |
| Adam Isabella | Fred Hutchinson Cancer Research Center, Washington, USA | Intrinsic positional memory guides target specific axon regeneration in the zebrafish vagus nerve |
| Robert Lalonde | CU Anschutz, Colorado, USA | Switching it up: harnessing ubiquitous switch line drivers for optimized Cre/lox mediated lineage tracing in zebrafish |
| Mengyi Song | University of Toronto, Canada | GATA4/5/6 family transcription factors are conserved determinants of cardiac versus pharyngeal mesoderm fate |
| James Thierer | Carnegie Institution for Science, Maryland, USA | Pla2g12b Facilitates Lipoprotein Secretion by Restricting the Size of Nascent Particles within the ER. |
| Mathi Thiruppathy | University of Southern California, USA | Single-cell sequencing reveals the emergence of vertebrate cranial cartilage diversity |
| Kuo-Chang Tseng | University of Southern California, USA | Single-Cell Analysis of Cranial Neural Crest Diversification Across the Zebrafish Lifetime |
---
2021 Christine Beattie Award
Congratulations to the 2021 Christine Beattie Award winner, Jessica Stock! The award recognizes junior investigators who demonstrate excellence in the field of zebrafish research and exhibit promise as a future leader in the zebrafish field. Jessica was awarded based on her IZFC presentation "A self-generated Toddler gradient directs mesodermal cell migration during zebrafish gastrulation".
About the 2021 Christine Beattie Award Winner, Jessica Stock:

My name is Jessica Stock and I am currently a PhD student in the lab of Andrea Pauli. I received my Bachelor's degree in Biochemistry from the Free University of Berlin before moving to the UK to pursue a Master of Research in Molecular Cell Biology at the University of Nottingham. In 2016, I started my PhD in the Pauli lab at the Research Institute of Molecular Pathology (IMP) in Vienna, Austria, where I was first introduced to zebrafish as a model system. Being fascinated by embryonic development and the beauty of morphogenesis--especially in a zebrafish embryo--I focused my PhD project on exploring the process of gastrulation. In particular, I set out to understand the molecular regulation of the anterior migration of the ventrolateral mesoderm. It has been an absolute pleasure to be part of the zebrafish community ever since.
---
Conference Organizing Committee
Chair - Phil Ingham
IZFS President, Nanyang Technological University, Singapore
Elisabeth Busch-Nentwich
IZFS Board member, University of Cambridge, Department of Medicine, United Kingdom

Brian Ciruna
University of Toronto, Canada

Kessen Patten
Institut National de Recherche Scientifique, Montreal, Quebec, Canada

Leonor Saude
Instituto de Medicina Molecular, Portugal

Zilong Wen
The Hong Kong University of Science and Technology, Hong Kong, China
---
2021 IZFC Sponsors & Exhibitors
Gold Sponsors

Silver Sponsors


Exhibitors

Poster Prize Sponsors