9th Strategic Conference of Zebrafish Investigators
The 9th Strategic Conference of Zebrafish Investigators
February 4-8, 2020 | National Taiwan University
CONFERENCE CANCELLED
Announcement
January 30, 2020
We have been monitoring closely the outbreak of the coronavirus over this last week. As you may know, today the World Health Organization has declared the outbreak to be a "Public Health Emergency of International Concern."
The travel ban preventing Chinese researchers from traveling to Taiwan, together with major airlines cancelling flights to several cities in China that impacts many of our attendees flight plans, have resulted in quite a few cancellations. In addition, several other attendees have also cancelled in recent days, leaving us with a much reduced conference size and a significantly reduced roster of speakers. We are also concerned about a possible expansion of the outbreak that may result in travel restrictions to and from Taiwan, and may develop over the course of the conference.
For those reasons, we have made the difficult decision to cancel the conference. We appreciate the time and effort you have put in to be part of this conference. IZFS staff will be working to refund registration fees over the next couple of weeks.
---
About SZCI 2020
Principal investigators are invited to attend the 9th Strategic Conference of Fish Investigators, hosted by the International Zebrafish Society (IZFS). The conference will be held February 4-8 at the National Taiwan University in Taipei. The meeting attendance is limited to 200 in order to enable meaningful discussions.
This conference is geared towards zebrafish and medaka principal investigators while welcoming researchers working on other fish models including but not limited to sticklebacks, cavefish, goldfish, and killifish. Plenary sessions will highlight cutting-edge research and technological advances, and there will be numerous concurrent sessions and workshops.
---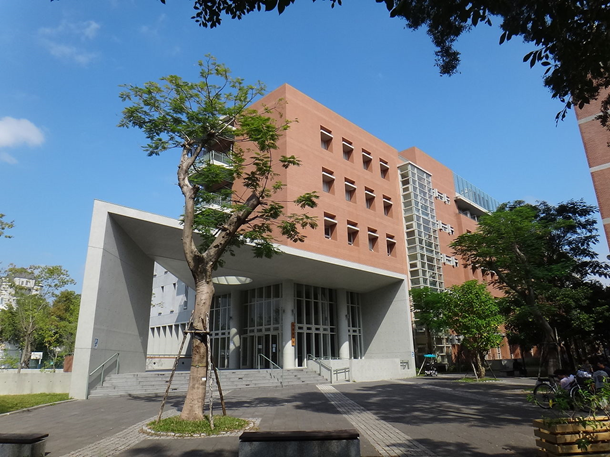 Program
Keynote Speakers
Christiane Nüsslein-Volhard, PhD
Max Planck Institute for Developmental Biology
Jie Qiao, MD, PhD
Academician of the Chinese Academy of Engineering
Director of Peking University Third Hospital
Shigeru Kuratani, PhD
RIKEN Brain Science Institute
---
Cultural Trip in Taipei Taiwan
The Taiwanese Society of Developmental Biology (TSDB) has arranged a Cultural Day Trip that is available to all 2020 SCZI participants and guests!
Fee per person:
Non-Taiwanese Residents: NT$900
Taiwanese Residents: NT$ 1,800
(Lunch, bus and guide included)
Tour Date: Saturday, February 8, 2020
------------------------------------------------------------------------------------------------------------------------
07:30 - 08:00 Depart International Howard Civil Hotel and stop by JustSleep Hotel
08:30 - 11:30 National Palace Museum (NPM)
12:00 - 13:30 Lunch at Silks Palace, Taiwanese food court in the NPM
14:00 - 17:00 DaDaoCheng
17:30 Farewell
--------------------------------------------------------------------------------------------------------------------
Detailed tour information is at https://www.izfs.org/UserFiles/file/SCZI2020/SCZI-culturaltripinTaipei-0208.pdf.
---
Meeting Organizers
Bon-chu Chung, Academia Sinica
Jeff Lee, National Taiwan University
Didier Stainier, Max Planck Institute for Heart and Lung Research
Planning Committee
Jeroen Bakkers
Shawn Burgess
Elisabeth Busch-Nentwich
Filippo Del Bene
Suresh Jesuthasan
Feng Liu
Florence Marlow
Ichiro Masai
Anming Meng
Stefan Schulte-Merker
Elke Ober
Victoria Prince
Kirsten Sadler
Thomas Schilling
Joseph Yost
Thank you Sponsors and Exhibitors!
Local Organizers and Sponsors
National Taiwan University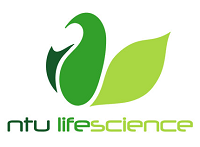 Additional Sponsors


Exhibitors