IZFS Environmental Sustainability Committee (ESC)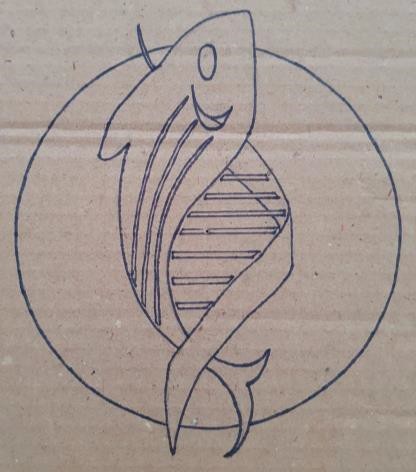 Our mission: we aim to provide strategic recommendations to IZFS leadership regarding initiatives that can maximize the benefits of international scientific interactions and activities whilst minimizing environmental impact.
Members: Maximilian Breuer (Chair), Viviana Vedder (Chair), Ashley Bruce, Tom Carney, Miguel Concha, Sunandan Dhar, Judith Eisen, Corinne Houart, Erez Raz
Upcoming: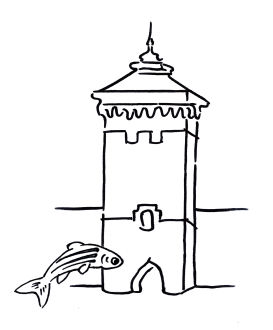 Environmental Sustainability session at the 12th European Zebrafish Meeting
10th July 2023, Krakow, Poland – register here
ESC is looking for poster abstract submissions on sustainability, pollution and environment: including research, initiatives and lab updates. With your help we will work towards a sustainable future in science.
Read about our past activities: