Housing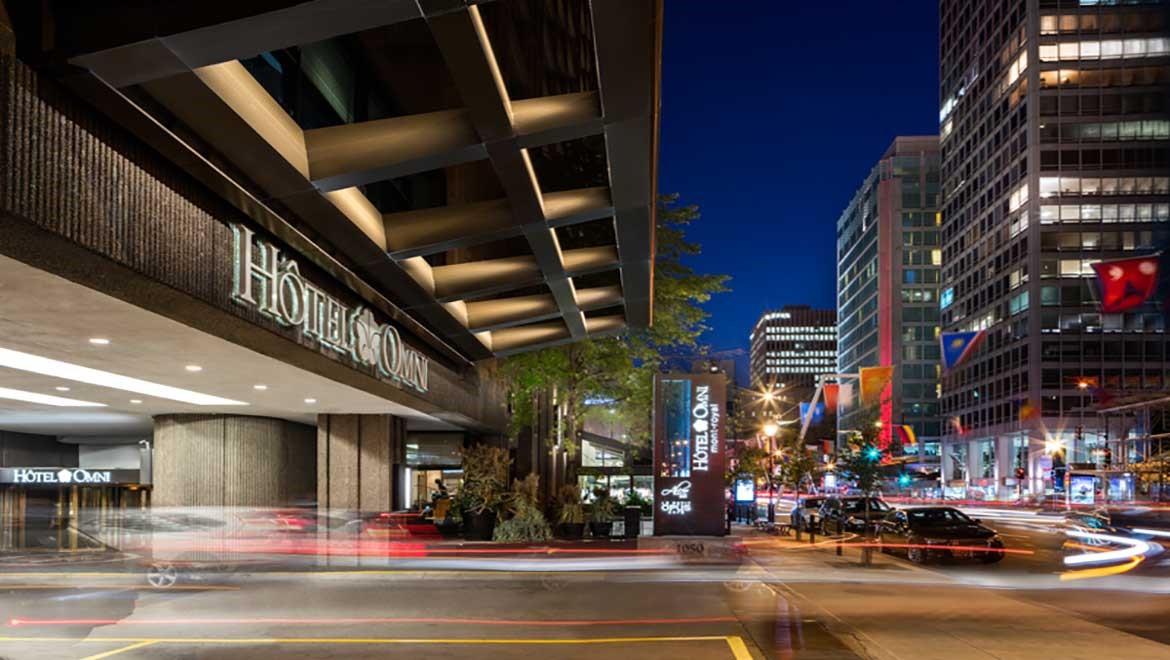 Hotel Omni Mont-Royal
Hotel Omni Mont-Royal
1050 Sherbrooke Street West
Montreal, Quebec H3A-2R6
Toll-Free Reservation Center:
1-800-843-6664
Hotel Information
A TIMELESS MONTREAL ESCAPE
Located in Downtown Montreal on the elegant Sherbrooke Street West near McGill University, the luxury Hotel Omni Mont-Royal dominates the Golden Square Mile's historical district. Sophisticated, luminous and inviting, this environment showcases an authentic and refined stay. With never more than 12 rooms per floor, the hospitality experience is enhanced by luxurious and comforting loft style guestrooms.
Hotel Omni Mont-Royal for $245 CAD per night
Book online to get the group rate for the 17th International Zebrafish Conference
All reservations must be guaranteed by a valid major credit card, which must be supplied at the time of booking
Any guaranteed reservation not cancelled 72 hours prior to arrival will be subject to one night room and tax cancellation fee
Reservations for the event will be made by individuals directly with Omni reservations at 1-800-843-6664. For ease of booking callers must identify themselves as being with the Zebrafish Conference
---
Delta Hotels By Marriott Montreal
Delta Hotels by Marriott Montreal
475 President-Kennedy Avenue,
Montreal, Quebec H3A 1J7 Canada
Toll-Free Reservation Center:
1 844-860-3753
Hotel Information
Delta Hotels Montreal is located in downtown Montreal, a block from McGill University and with convenient access to local entertainment, arts, shopping and dining. It sits a short walk from the Gare Centrale train station and local subway stops.
Delta Hotels Montreal for $240 CAD per night
Book online to get the group rate for 17th International Zebrafish Conference
Reservations for the event will be made by individuals directly with Marriott reservations at 1-844-860-3753. For ease of booking callers must identify themselves as being with the Zebrafish Conference group and by mentioning the group R6